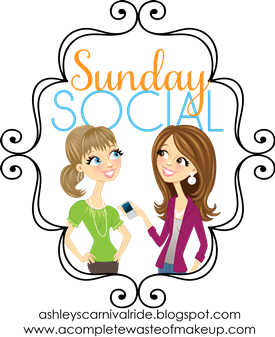 1. What is your favorite thing about Spring?
Amanda: I like the warmer weather and when the flowers bloom. Spring is so pretty!
Sean: I enjoy the warmer weather. I will go out into the cold during winter as I get cabin fever but it's nice not having to spend 10 minutes putting on 3 layers of clothing just to go outside.
2. Favorite kind of flowers to grow or receive?
A rose from one of our rose bushes
Amanda: I love our rose bushes in the backyard. When Sean sends me flowers I like getting the bouquets that have a lot of different flowers together.
Sean: I enjoy growing roses. We currently have 5 rose bushes in the back yard. They take some care to grow well but they look so wonderful when they are in full bloom.
3. What is your favorite nail polish color?
Amanda: I usually stick with pink - pale pink, hot pink, anything pink.
Sean: No nail polish for me.
4. What is your favorite out door activity?
Amanda: I am not very outdoorsy. I like going to Busch Gardens (a local amusement park) in the Spring because it isn't too crowded or too hot.
My favorite view in the park!
Sean: It depends on the day but it would either be bicycling, running or disc golfing.
5. Do you have any fun Spring plans?
Amanda: In April, a bunch (about 10) of my friends and I are walking the Color Me Rad 5K. I cannot wait! It should be so much fun!!
Sean: I have my first half marathon in a few weeks so that is pretty exciting for me.
What are your favorite Spring time activities?
Happy Sunday,