It's Tuesday!! Why are we so excited? Because it is not Monday!! :) :) It's also time to play --
**For those who are new to our blog - WELCOME - purple is Amanda, red is Sean

, blue is for both of us

.

We hope it helps make it less confusing for our readers to know who is talking and sharing. :) **
Our theme for this week is household chores.
Amanda
will never, ever, ever...
-want to dust. It always messes with me because of my allergies and I get a really bad headache.
-like cleaning bathrooms. I will clean any other room of the house if I don't have to clean the bathrooms.
-love anything more than having a clean house. It is such a good feeling to know that the house is clean and shiny. I love that!!
Sean will never, ever, ever...
- want to be around when someone else is vacuuming. I hate the noise of it going by and would rather do it myself.
- be allowed to wash anything that is not mine in the washing machine. I ruined some of Amanda's clothes some years ago and have been banished from washing anything of Amanda's since.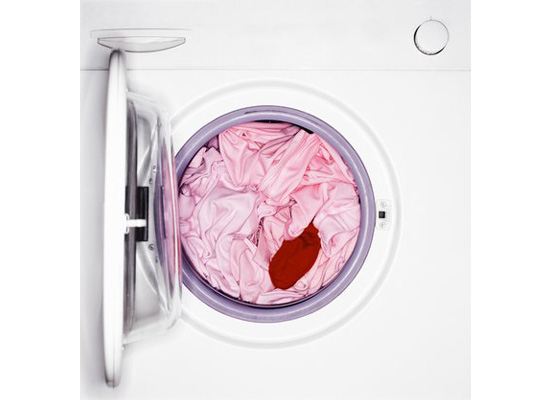 Who else has done this? - Source
- think that the sink will stay empty for more than 10 minutes. It seems like I wash dishes and then moments later the sink is full once again.
What are your favorite and least favorite household chores?
Happy Cleaning,