Hello! I am sorry for the blogging break we took last week. Being back to work full-time is exhausting...meetings to attend, lesson plans to write, etc. We are going to try to do better this week!
It is the beginning of September so that means it is time to link up with Farley at Oh' Boy 4th Grade for the monthly Currently.
Listening: I love the show Castle and I love the fact that TNT shows the older episodes. I started watching in season 4 so I love catching up on the backstory on TNT.
Loving: We have been in a dinner rut lately so while we were at Barnes and Noble this weekend, I suggested we check out the cookbook section. We found a book of easy, healthy, $5 dinners. We made one recipe tonight and it was delicious. I am hoping the others we try out this week will be just as good. Here is a link in case you are interested in checking it out.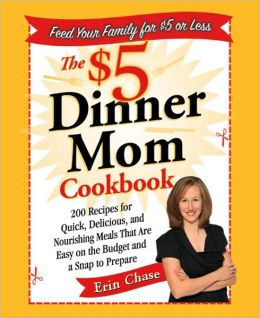 Thinking: I have gone over my lesson plans and double checked everything. I know I am ready, but I wish I could feel more ready.
Wanting: More time to get my room ready and get everything perfect would be great. However, knowing perfection is impossible means I need to be OK with the fact that tomorrow is the day!
Needing: I have never been able to sleep the night before school starts. I am hoping that waking up early this morning means that I will be sleepy. Here's hoping that year 13 will be the first year I can get some sleep!
Me Time: I love that Farley changes up the final box each month. This month is all about moving yourself up to the top of your list.
1. go to the gym - I am trying to recommit to the weight loss that I had success with two years ago. I want to continue what I started and I know that means I need to get to the gym.
2. leave school at 4:00 - If I can focus and get my work done at work, then I am hoping that I can get out of school by 4:00 which will allow me time to go to the gym.
3. go to church - Sean and I went to church sporadically this summer because of all of our traveling. Our church is amazing and I always leave with something to think about that will make me a better person. I want to get back to that!
That is what I am doing Currently. Head over to Farley's blog to join in the fun!
Happy September,